Model No.: NPG-65/GPR-51/C-EXV47Compatible for: IR C250i / C350i / c351if
Colour: CMYK
Product Type: Toner Cartridge


We also supply the toner chip and toner powder! Welcome to consult us!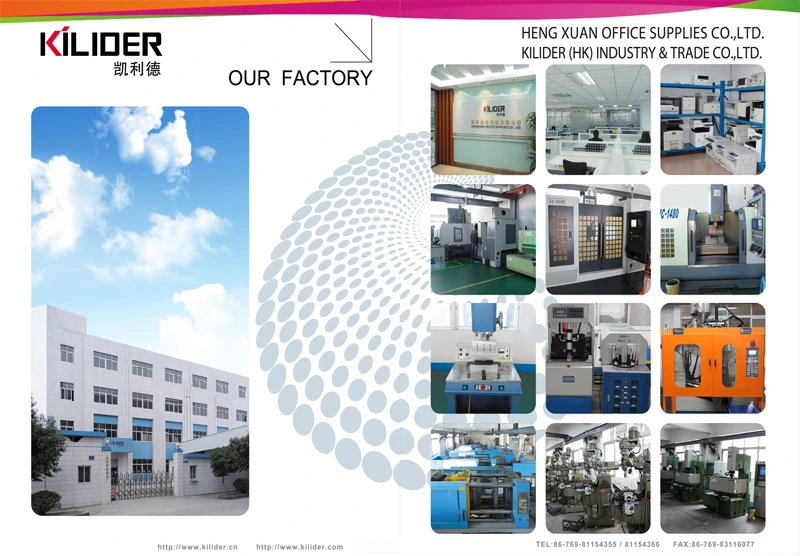 About Us
With more than 10 years experience, we have a good reputation in the field of the compatible toner cartridge, We supply a wide variety of brand names, such as Konica Minoka, Kyocera, Ricoh, Panasonic, Sharp etc copiers, it's worth mentioning that we are very strong for the Kyocera series, every latest models can be found here.
There are two manufacturing bases, which are equipped with the most modern machinery. One factory produces mold of toner cartridge, another factory makes compatible empty and finshed toner cartridge.
Advantadge
1. Competitive price and stable quality.
2Deliver promptly.
3.1: 1 replacement for defective in materials or workmanship.
4. Release new products regularly.
5. Attend the Paperworld Frankfurt, ReChina Asia, RemaxAsia and other international EXPO every year.
Remarks
1. Please be assured that we will provide premium quality product, favorable price and satisfactory after-sale service for you.
2. Any inquiry will be responsed within 24 hours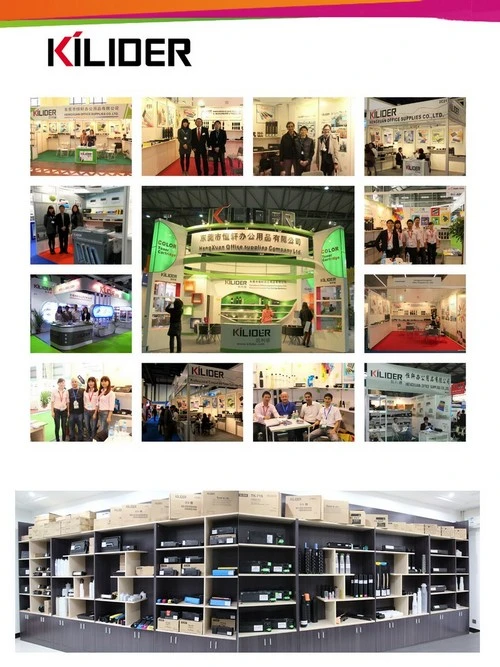 | | |
| --- | --- |
| NPG-35/GPR-23/C-EXV21 | Color MFP IR-C2880i / 3080i / 3580i /2550i / 3380i |
| NPG-52/GPR-36/C-EXV34 | Color MFP IR-AC2020i / 2025i / 2030i /C2225/C2230/2220 |
| NPG-45/GPR-30/C-EXV28 | Color MFP IR-AC5045i/5051/5250/5255 |
| NPG-46/GPR-31/C-EXV29 | Color MFP IR-AC 5030/ 5035/C5235/C5240 |
| NPG-65/GPR-51/C-EXV47 | IR C250i / C350i / c351if |
| NPG-18/GPR-6/C-EXV3 (Drum) | CANON IR2200/2200i/2220i/2800/3000/3300 |
| NPG-20/GPR-8/C-EXV5 (Drum) | CANON IR1600/1610/2000/2010 |
| NPG-25/GPR-15/C-EXV11(Drum) | CANON IR2230/2270/2830/2870/2230/2870/3025/3030/3225 |
| NPG-26/GPR-16/C-EXV12 (Drum) | CANON IR3035/3235/3530/3570/4570/3530 |
| NPG-28/GPR-18/C-EXV14 (Drum) | IR311K/312K/2016/2018/2020/2022/2025/2030/2318/2320/2420/2422 |
| NPG-32/GPR-22/C-EXV18(Drum) | IR1022A/1022F/1024A/1024F/1024IF/1018/1018J/1020 |
| NPG-50/GPR-34/C-EXV32(Drum) | CANON IR2535/2545/2545I |
| NPG-51/GPR-35/C-EXV33(Drum) | CANON IR2525/2530/2520 |