Your service lines: Laser cartridge for Samsung ML1640 (108), Compatible toner cartridge, Air freight/ Ocean shipment
Compatible Black Toner Cartridge for Samsung ML-1640/2240 with chip
Use for printer:
Samsung ML1640/1641/2240/2241
Color:
Black
OEM Cartridge:
Samsung ML-1640/2240
Toner Load:
75 g
Page Yield:
3000 pages
Packaging:
Neutral white or Color box, original Brand New.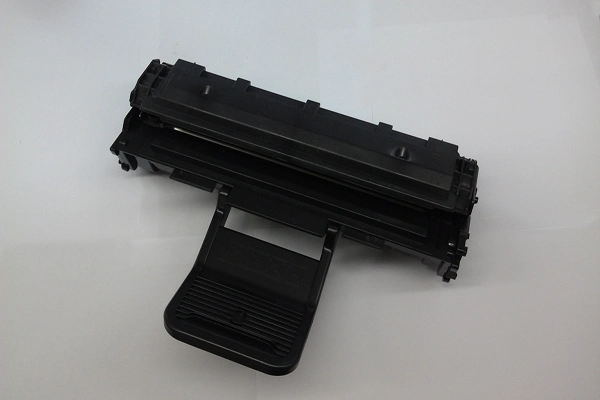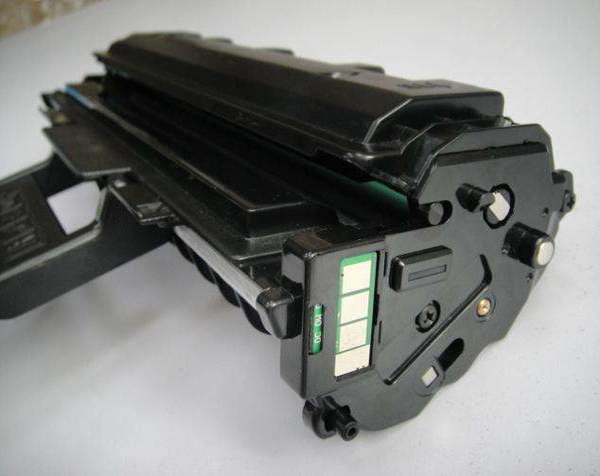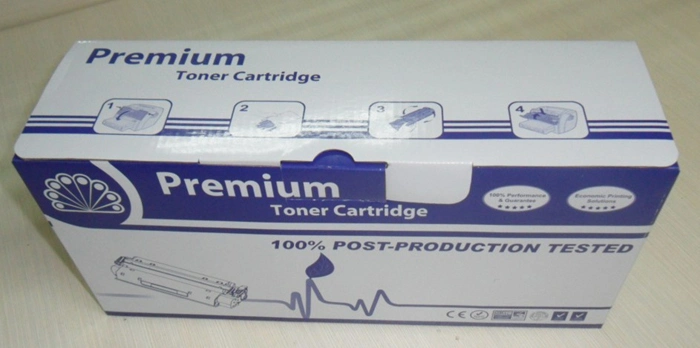 BSW logistic solutions:
1) Air Freight: The air service from Guangdong Province and Hong Kong to all over the world with more than 150 airlines: UPS, AA, CX, LH, AF, EK, AI, PK, TK, AZ, QR, SQ, KQ, TG, MH, FX, PR, etc.
2) Sea freight (FCL/LCL): CSCL, COSCO, MARESK, WANHAN, MSC HANJIN, EVERGREEN, HMM MOSK, etc.
3) Courier Express ( Door to door): UPS, DHL, FedEx, EMS, TNT, ARAMEX, China POST, China EXPRESS.
4) Export - Booking - Documentation - Warehousing - Trucking - Customs Declaration - Order tracking - Air Freight -Ocean Freight - NVOCC



Wish our faithfully service will satisfy you and keep us on long run.
| | |
| --- | --- |
| Item | Use for printer |
| ML-1210D3 | SAMSUNG ML-1010/1020M/1210/1220M/1250/1430/4500/4600/808 |
| ML-1610D2 | SAMSUNG ML-1610/2010/2510/2570/2571N/SCX-4521F/4321F |
| ML-1710D3 | ML-1510/1520/1710/1750/1740/SCX-4100/4216F\4116F\560\560P\750\755P\Gestener DSM516P |
| ML-2010D3 | SAMSUNG ML-1610/2010/2510/2570/2571N |
| ML-2150D8 | ML-2150/2151N/2152W/2550/2551N /2552W Xerox Phaser3420/3450/3425 |
| ML-2250D5 | SAMSUNG ML-2250/2251N/2251NP/2252W/ SCX4520/4720F |
| SCX-4100D3 | Samsung SCX-4100 |
| SCX-4200D3 | Samsung SCX-4200 |
| SCX-4216D3 | SCX-4216F\4116F\4016\560\560P |
| ML-4500D3 | Samsung ML-4500\4600 |
| SCX-4521D3 | Samsung SCX-4521F/4321F |
| SF-5100D3 | Samsung SF-808/515/530/531P/535e/5100/5100P/555P |
| ML-D2850A(With CHIP) | Samsung ML-2850D/2851DN |
| ML-D2850B(With CHIP) | Samsung ML-2850D/2851DN |
| MLT-D/104S/D1043S(With CHIP) | Samsung ML-1661/1666/SCX-3201/3206 |
| MLT-D1053S(With CHIP) | Samsung ML-1911/2526/2581N/SCX-4601/4623FN/SF-651/651P |
| MLT-D1053L(With CHIP) | Samsung ML-1911/2526/2581N/SCX-4601/4623FN/SF-651/651P |
| MLT-D108S(With CHIP) | Samsung ML-1641/2241 |
| MLT-D109S(With CD) | Samsung SCX-4300(with CD) |
| MLT-D109S(With CHIP) | Samsung SCX-4300(without CD ,With CHIP ) |
| MLT-D209S(With CHIP) | SAMSUNG SCX-4824HN/4828HN/ML-2855 |
| MLT-D209L(With CHIP) | SAMSUNG SCX-4824HN/4828HN/ML-2855 |
Please kindly offer us detail inquiry,which will promot our answer effective:
*The Name of the commodity:
*Orign/destination port:
*Preferred Mode of transport/Carrier:
*Weight/Dismension/Volume of your cargo:
*Other Requirements,if any:
Date: Thanks